Hair removal made safe, comfortable, and permanent.
Unwanted hair? We've got you covered. Smooth Electrolysis Studio is the solution for clean, safe, and effective hair removal. Schedule a free consultation today!
SMOOTH Electrolysis Studio is owned and operated by Patti Jenkins.
 Having PCOS, Patti personally experienced the embarrassment of excessive facial and body hair, and the toll it can take on your self-esteem. After trying various hair removal methods, electrolysis was the only thing that worked for her. It made such a drastic improvement, that she wanted to provide this service to others.  As a registered nurse, Patti brings her knowledge and compassion to create an environment in which clients are secure and comfortable.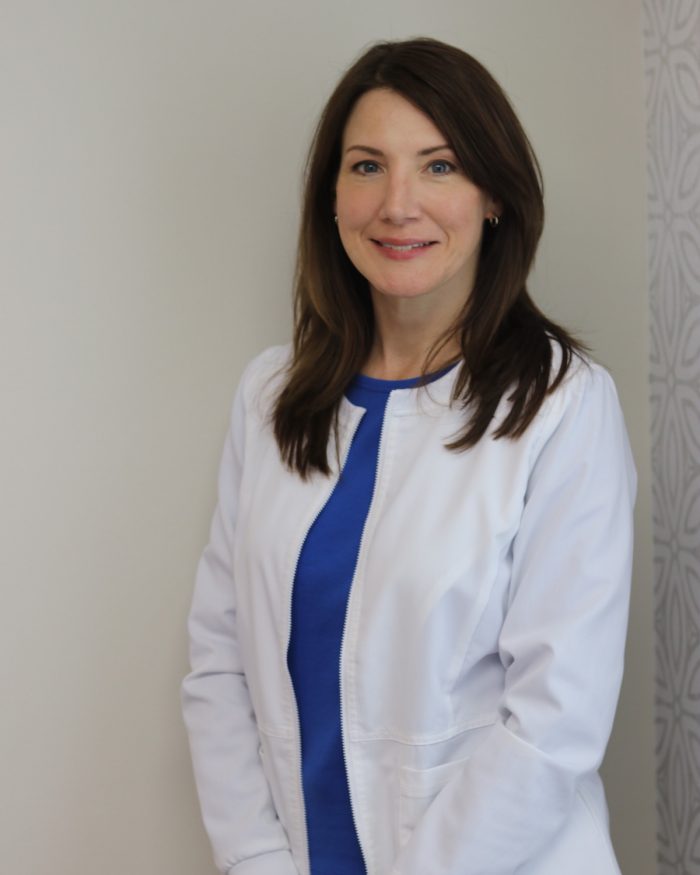 We provide electrolysis using Thermolysis and Blend modalities.  We can treat any color hair – even white, grey, blonde, and red.  Any color skin tone can be safely treated with electrolysis. The most common areas of treatment are upper lip, chin, sideburns, eyebrows, breasts, underarms, abdomen and ears.